Do you need a professional, effective publication?
Proofreading, editing and formatting services
What our clients say:
"Thank you so much for doing such a thorough job so quickly, we are very impressed."
C.M., New Zealand Government
We can help. We'll ensure the writing in your publication sounds credible and professional, that it follows your organisation's writing style and style guide, and is consistent and appropriate for your audience.
We proofread and edit corporate publications and reports, mainly for New Zealand government departments, Crown agencies, commissions and other public service sector organisations. We also work for communications and marketing teams, academics, businesses and non-profits.
Whether you're in Auckland, Wellington, Christchurch - or further afield - we can help with proofreading and editing your publication.
"Clear Edit have provided exceptional service to us, over a number of years. Not only is their proofing of the highest standard, but they are responsive, delightful to work with, and they meet every deadline."
- Chloe Groser, Marketing and Communications Manager
SenateSHJ, boutique communications and PR company
We're members of SCANZ
Government & public service FAQ
Academics & students Contact us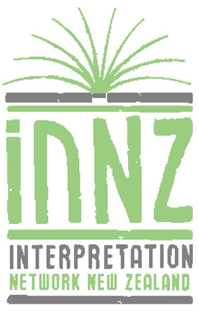 We're members of INNZ
"I worked with Sylvia and Matthew at Clear Edit for over four years. Matthew provided a high-quality copyediting service and was always very professional, reliable and also delivered his work in a timely manner, even working at night or weekends to meet our publication schedule.
Sylvia was great to work with, highly professional and very friendly. I would highly recommend Clear Edit NZ to anyone looking for a high-quality copyediting provider."
- Katharina Bauer, University of Auckland
Get in touch
To make an enquiry, get a quote, or book a job, contact us - we're happy to discuss your requirements and find the best way to meet your proofreading and editing needs.